Group Promotions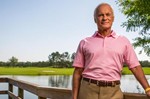 The Rosen DifferenceRead More
The great thing about being independently owned? No red tape. We're free to make decisions. We're free to work with meeting planners in developing the most creative and engaging Orlando events, with tailored offers that provide real value.

Elevate your meeting at Rosen Centre®, located in the heart of the I-Drive District and connected to the Orange County Convention Center. With our 1,334 guestrooms and suites, 150,000 square feet of meeting and event space, plus a full-service spa, 24-hour fitness center and 9 restaurants and lounges, you and your attendees can have it all.

Isn't it time you got exactly what you wanted? We know one size does not fit all, so here are some potential concessions and opportunities when you meet at Rosen Centre®*:
IT discounts in meeting spaces
Discount on in-house audio visual services
Credit to master account on net catering revenue
Discounts at select dining outlets
Discounts on spa and golf services
Complimentary coffee and snacks for staff
Multi-year signing bonuses
Board retreats featuring golf professional Brad Brewer
Assistance with CSR (Rosen specializes in philanthropy)
Harris Rosen meet and greet when possible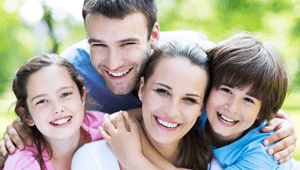 New group promotions will be made available soon. Please fill out the form below to stay up-to-date with our new specials.
A desktop or laptop Computer is required to view content on this page!