We're Cooking Up Something Brewtiful
Stay Up-to-Date with Harry's Brewmaster Beer Pairing Dinner at Rosen Centre
---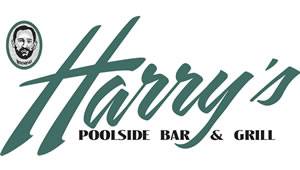 Sign up for updates about the 2017 Brewmaster series now to learn more about upcoming events, featured breweries, and more. Don't miss out on your chance to experience locally-brewed craft beers, taste new cuisine, and learn more about pairing your favorite ales, IPAs, wheat brews, and lagers in this incredible series.
Complete the form below and we will notify you when we announce our next Brewmaster event!
A desktop or laptop Computer is required to view content on this page!