Universal Orlando hosts remarkable holiday events year-round. The Orlando theme park is known for Halloween Horror Nights and Christmas in the Wizarding World of Harry Potter™. But did you know that each summer, there is also a spectacular 4th of July event?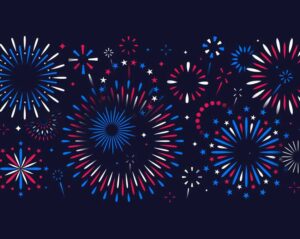 Here is what you need to know about the July 4, 2023, celebrations at Universal Studios Florida and Islands of Adventure.
Universal Studios' 4th of July Celebration
While the theme park closes every night with a flurry of fireworks, their Independence Day celebration is a sight to behold. Expect live music, themed food, and a parade of stilt walkers. In 2022, the Fourth of July event also included a dance party with classic characters like Scooby-Doo, the Minions, and Squidward and Patrick from SpongeBob SquarePants.
The night will end with stunning Fourth of July fireworks.
Meet Captain America on Independence Day
Aside from patriotic fireworks, there's another way to celebrate the 4th of July at Universal Orlando.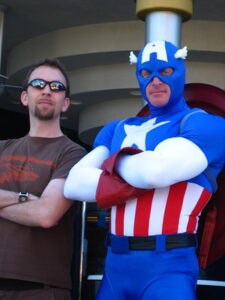 Both parks are full of iconic film, TV, and comic book characters. The most fitting character to greet on Independence Day is Captain America. Grab a picture with the star-spangled Avenger at Marvel Super Hero Island® inside Islands of Adventure.
Affordable Rooms for Your Orlando Vacation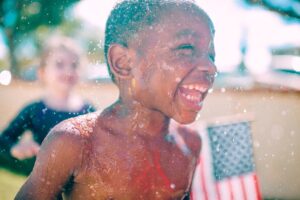 After a full day of July 4th excitement, rest your head at Rosen Centre.
Our hotel is located on International Drive, a 15-minute drive to Universal Orlando. We're also close to top area restaurants, bars, and attractions.